Specialists for transformer, choke and filter technology
TRAMAG – Your transformer specialist
TRAMAG has been developing and manufacturing transformers and chokes for a wide range of applications since 1923. With the constantly growing spectrum of our products, we have opened up many industrial sectors for the most diverse applications.
Today TRAMAG is one of the leading and widely recognized winding specialists. Customers all over the world trust in excellent quality without compromise and innovations made to measure. We are your ideal partner for solutions tailored to your needs.
Transformers and other winding components
TRAMAG transformers, chokes and filters for your industry
Customers all over the world rely on the proven performance of TRAMAG transformers, chokes and filters for power supply and power quality in their automation and drive systems, machine tools, apparatus and equipment, plant engineering, test engineering and control cabinets.
TRAMAG's solution competence and industry knowledge includes, in addition to electrical safety, durable quality, in particular the consideration of additional special technical requirements resulting from the specific applications, technologies, machines and systems of our customers for TRAMAG products.
Applications & Uses for coiled products from TRAMAG
Our development team benefits from decades of experience from which new transformer, reactor and filter solutions are constantly being developed. High understanding of our customers' applications enables us to offer the right product for every application. Special customer requirements are our standard.
Chokes
Development competence & Production quality
Our expertise for your safety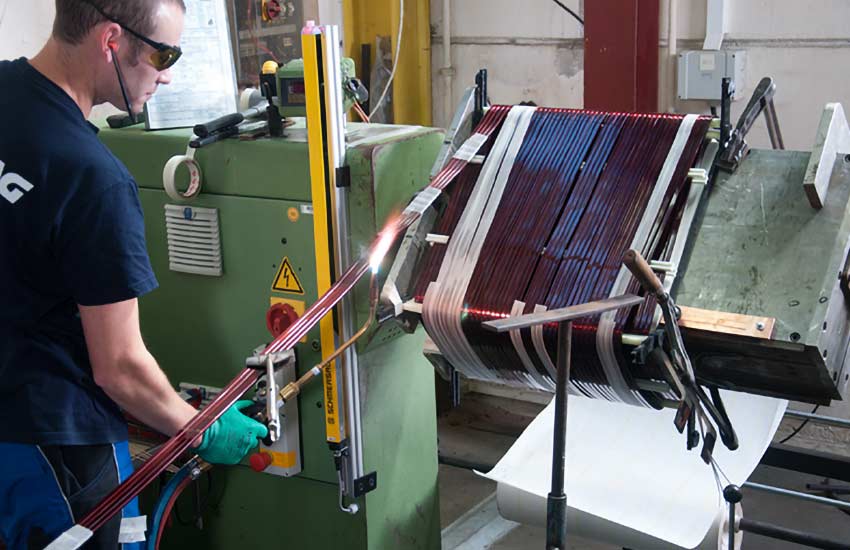 Production safety
---
TRAMAG attaches great importance to the electrical safety of its products, which is guaranteed by the strictest compliance with all relevant standards.
Our experience
---
For almost 100 years, TRAMAG has been developing and manufacturing a wide variety of transformers and chokes for the most diverse applications all over the world.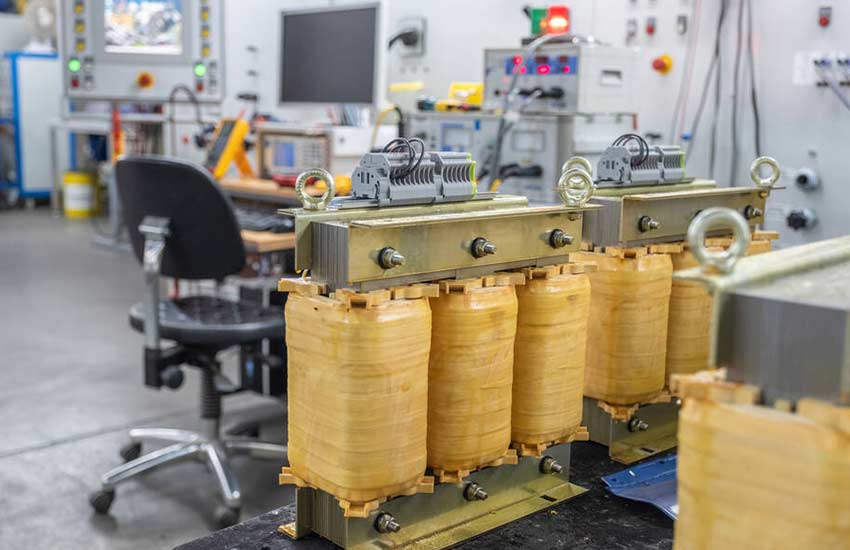 Quality standards
---
A certified QM system, special testing facilities as well as the distinctive quality commitment of all TRAMAG employees ensure our high quality standards.
Flexibility
---
The experience in development and production enables TRAMAG to respond flexibly and individually to special customer requirements, from single to series production.
TRAMAG News
Always up to date in transformer technology