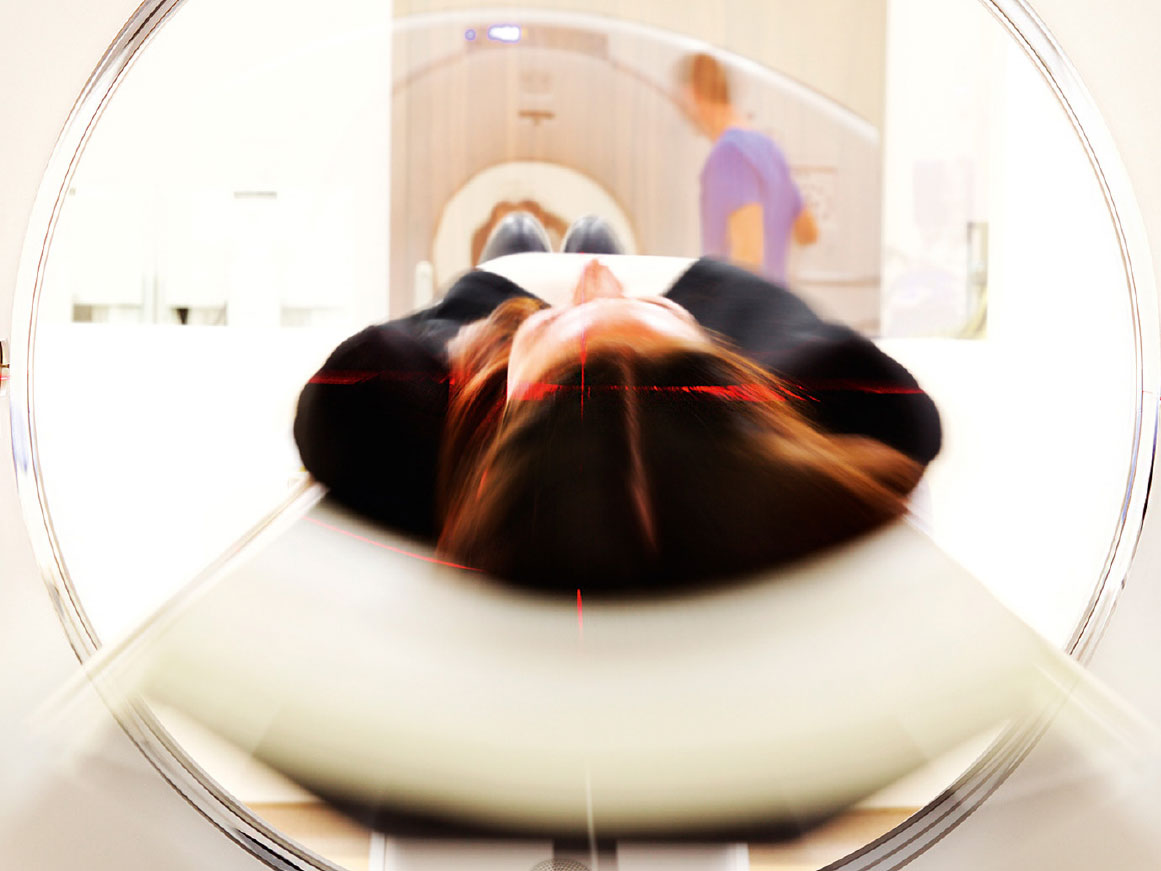 Transformers for medical technology
TRAMAG transformers meet the requirements of medical facilities
Transformers you can trust
Life-saving medical technology relies on medical transformers from TRAMAG. For many years, our transformers have been used by renowned medical technology manufacturers in computer tomographs or dialysis machines. Our perfectly fitting solutions meet all requirements of the medical standard EN60601.
Nearly 100 years of experience
DIN Norm EN IEC 61558 / 60601 compliant
Specialized production
Our products stand for patient safety
Medical technology that won't let you down
Winding goods for medical environments
Patient welfare first
State-of-the-art transformers and chokes for medically used spaces and innovative medical technology solutions go hand in hand these days. When it comes to health: only excellent winding materials that comply with medical standards may be used in this particularly qualified environment.
Reliable in sterile rooms
Hardly anywhere are the demands on electrical safety and reliability greater than in medical technology, in the service of our health. TRAMAG produces coiled products for computer tomographs and dialysis machines and thus ensures the supply of medically used facilities.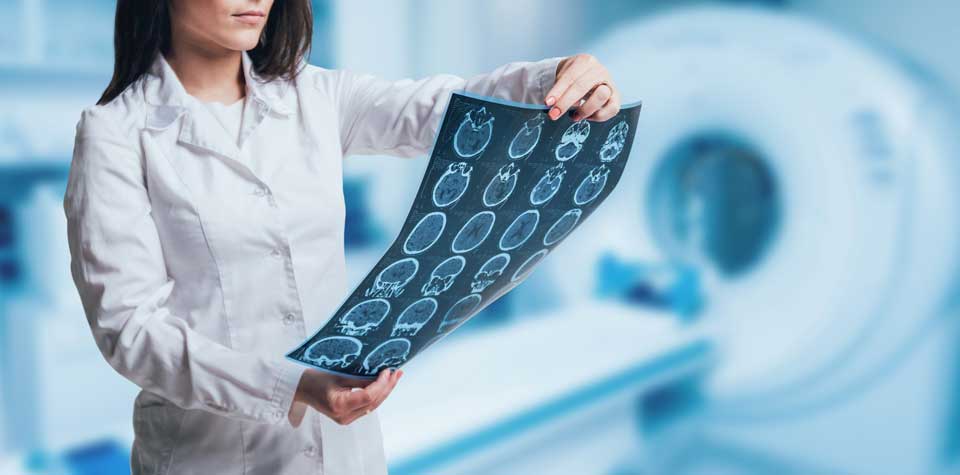 Medical standards
Our products are certified according to:
Construction and testing standard DIN EN 60601 / DIN EN IEC 61558
UL/CSA
Electrical protection classes I and II
Insulation classes B, F and H
Protection classes according to IP
DIN ISO 9001:2015
Comprehensive medical technology knowledge
Our well-founded and long-standing experience in the field of medical technology is the basis for finding solutions quickly and reliably. So it is no wonder that our transformers and chokes for medically used rooms and equipment are convincing both at home and abroad.
Development expertise & production quality
Our expertise for your safety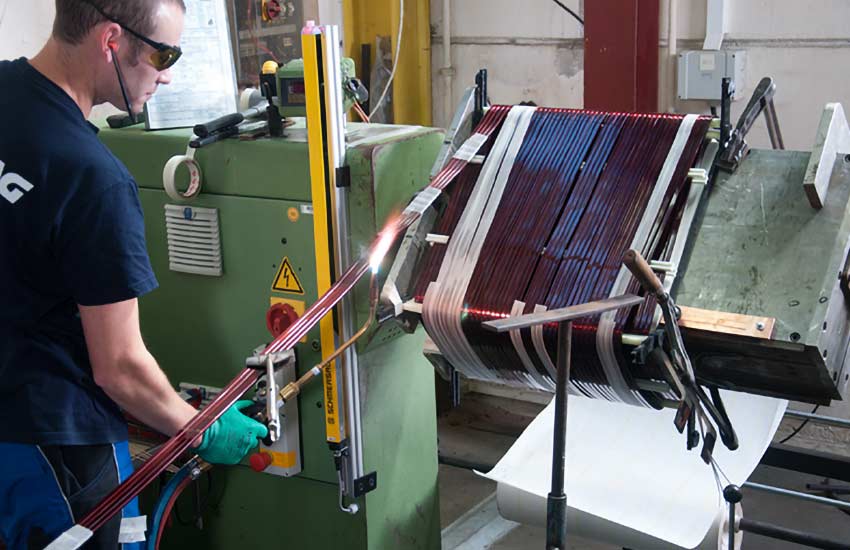 Production safety
---
TRAMAG attaches great importance to the electrical safety of its products, which is guaranteed by the strictest compliance with all relevant standards.
Our experience
---
For almost 100 years TRAMAG has been developing and manufacturing a wide range of transformers and chokes for various applications all over the world.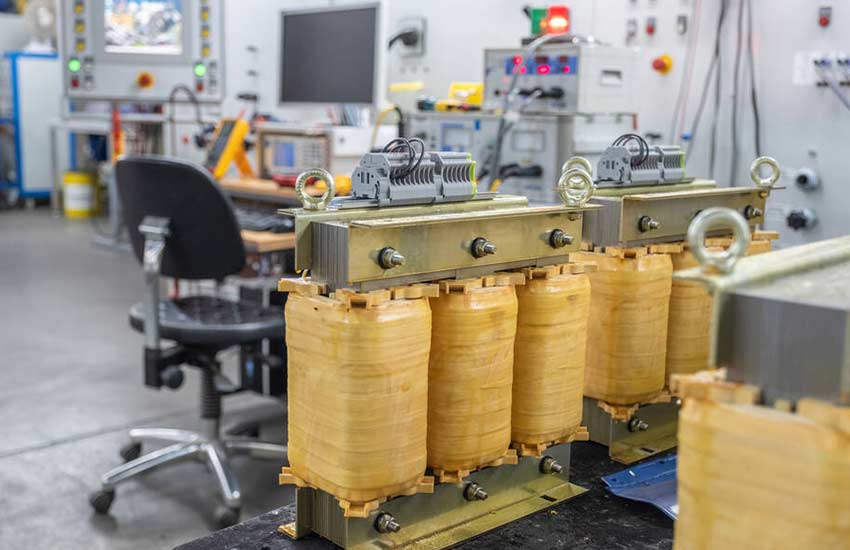 Quality standards
---
A certified QM system, special testing facilities, as well as the distinctive quality commitment of all TRAMAG employees ensure our high quality standards.
Flexibility
---
The experience in development and production enables TRAMAG to respond flexibly and individually to special customer requirements, from one-off to series production.
TRAMAG News
Always up to date in transformer technology