Transformers for individual applications
TRAMAG transformers for your individual requirements
No project without a suitable transformer
We are extremely versatile and flexible when it comes to the development and production of transformers, chokes or filters according to your individual ideas. This flexibility has distinguished TRAMAG for many years. Thus, we find the tailor-made solution for all industries and applications.
Nearly 100 years of experience
DIN standard EN IEC 61558 compliant
Specialized production
Your project is in good hands with us
The more unique your request, the better
Winded goods for individual applications
Individuality is our core competence
Transformers, chokes and filters that are individually tailored to your needs. This is the core competence of TRAMAG. Thanks to our many years of experience, our products meet your expectations not only in terms of functionality and safety but also with regard to required certifications.
From high current windings to star point formers
At our locations in Germany and the Czech Republic we produce furnace transformers with high current windings, converter transformers for multi-pulse applications, glow transformers for the wire industry, transformers for resistance welding processes, filter circuit reactors for power factor correction, star point formers for supply systems as well as mains transformers with a high insulation level above 1000V to name just a few examples of special products.
Standards as individual as your project
Typically, our products comply with the following standards:
Construction and testing standard DIN EN IEC 61558
UL/CSA
Electrical protection classes I and II
Insulation classes B, F and H
Protection classes according to IP
DIN ISO 9001:2015
Technical expertise
With nearly 100 years of experience, we set the standard for quality and innovation in transformers, reactors and filters. Our top priority is technical expertise with a high level of understanding of our customers' applications: We work 100% quality and solution-oriented.
Development expertise & production quality
Our expertise for your safety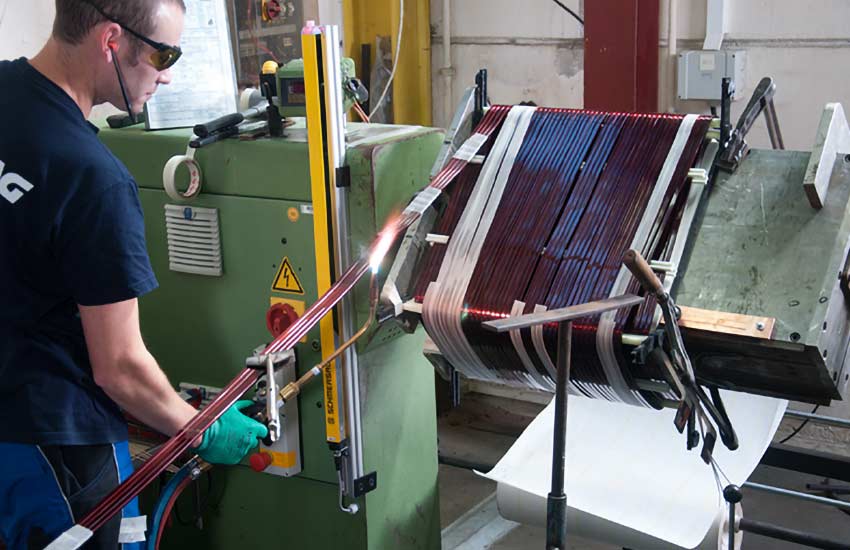 Production safety
---
TRAMAG attaches great importance to the electrical safety of its products, which is guaranteed by the strictest compliance with all relevant standards.
Our experience
---
For almost 100 years TRAMAG has been developing and manufacturing a wide range of transformers and chokes for various applications all over the world.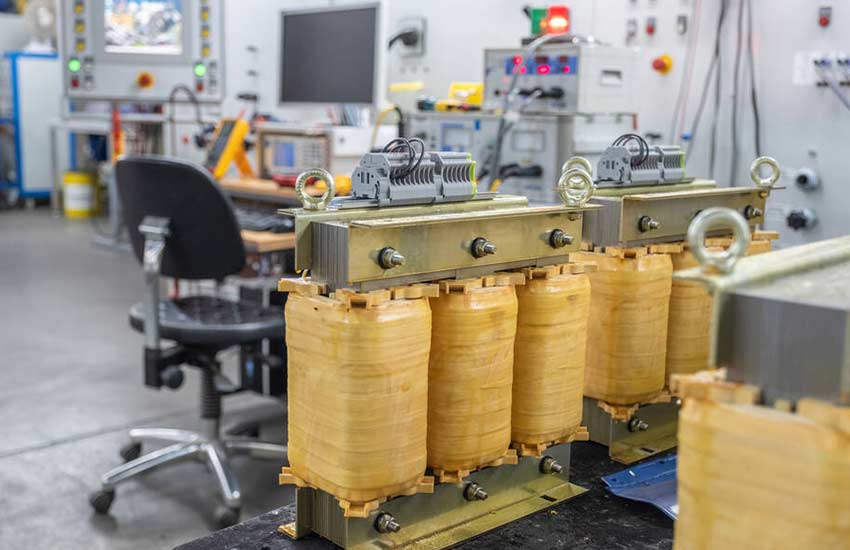 Quality standards
---
A certified QM system, special testing facilities, as well as the distinctive quality commitment of all TRAMAG employees ensure our high quality standards.
Flexibility
---
The experience in development and production enables TRAMAG to respond flexibly and individually to special customer requirements, from one-off to series production.
TRAMAG News
Always up to date in transformer technology